VoyceMe Inc.
Regular price
Sale price
$20.00 USD
Unit price
per
Sale
Sold out

Author
Inspired.Author

Artists
Thirdphp, Storm

Plot Summary
Reiyan Asura, if that is his real name, awakens in a void, bound by chains. He doesn't remember who he is or how he arrived in this world of white. Little does he know, he's been entered with millions of others in a twisted game where only the strongest prevail. Reiyan is anything but strong, but does he have a buried secret that can help him survive?
Welcome to the God Game. Prove your worth or die entertaining Him.
Read the series on VoyceMe! 
Share
View full details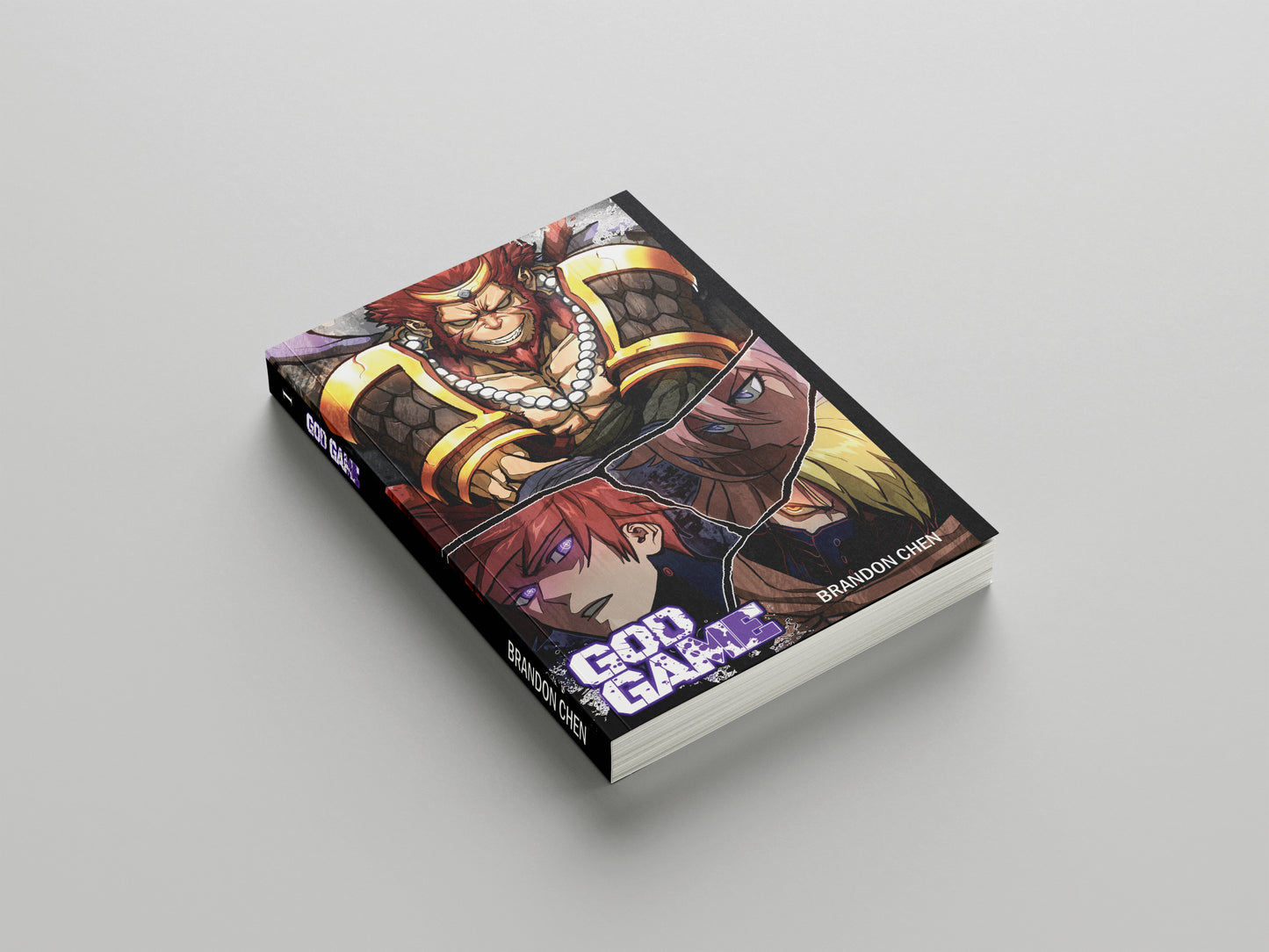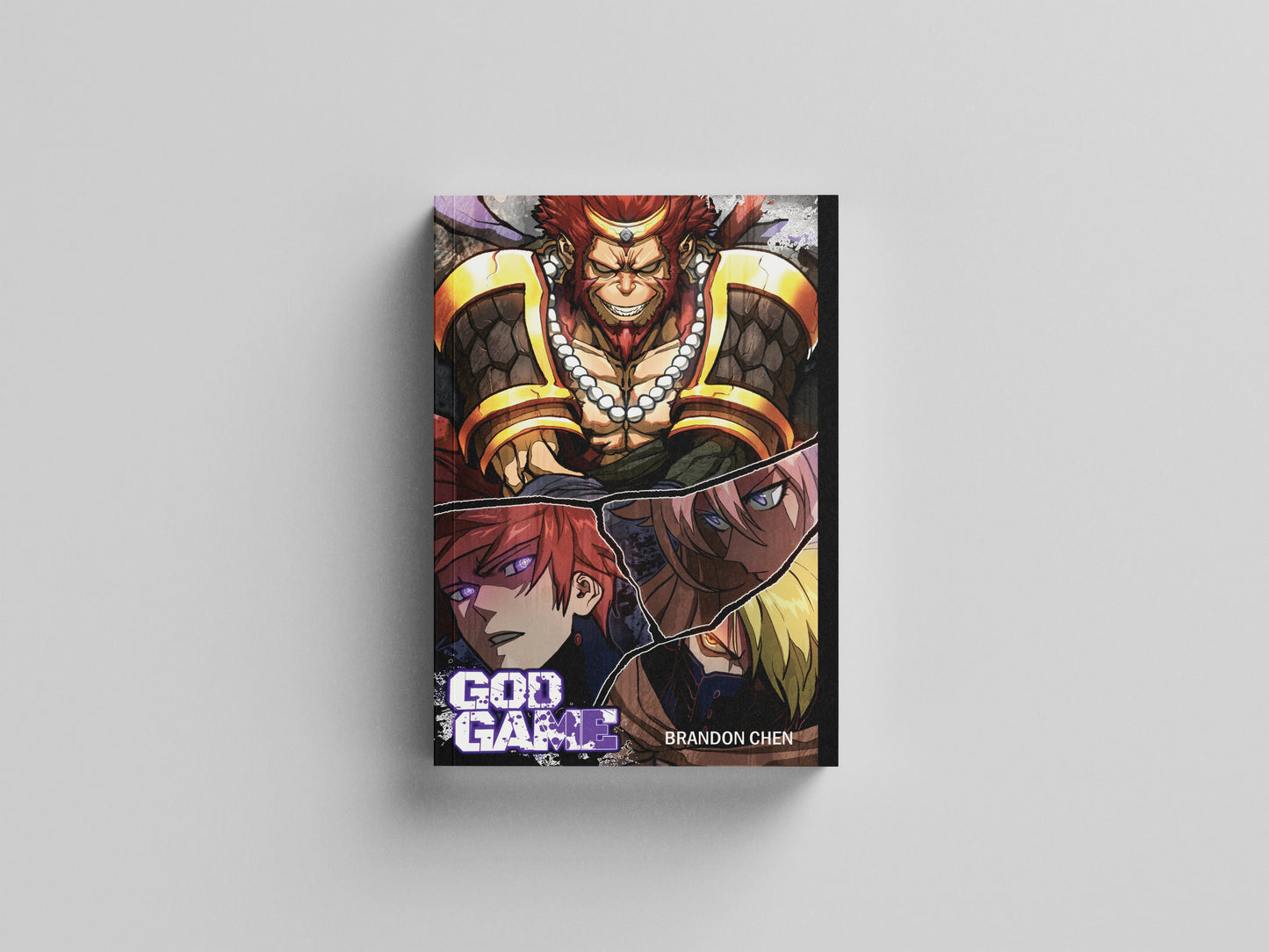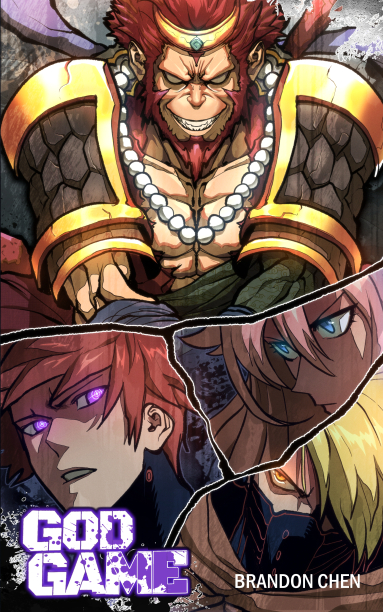 Get more products at a lower price