VoyceMe Inc.
22 in stock
Regular price
Sale price
$15.00 USD
Unit price
per
Sale
Sold out

Artist
KomiksToon
Author
eli.rg.writes

Plot Summary
The Land of Valeria is home to fantastic elemental wildlife, ethereal lands brimming with natural resources, and a war for control of them. Favian, a naturalist who dedicated his life to the study and conservation of the Valerian creatures, finds himself in the middle of the rising conflict between Heroes and Conquerers. As Conquerers invade his town and years of research burns down in front of him, Favian, armed only with his knowledge of the Valerians, reluctantly joins the fray.
There's more to the Land of Valeria than meets the eye!
Check out the Valeria Games site at www.valeriagames.com and join their Discord Server here: discord.gg/valeriagames!
Make sure to follow @ValeriaStudios on Twitter to never miss an update!

Read the series onVoyceMe! 
Share
View full details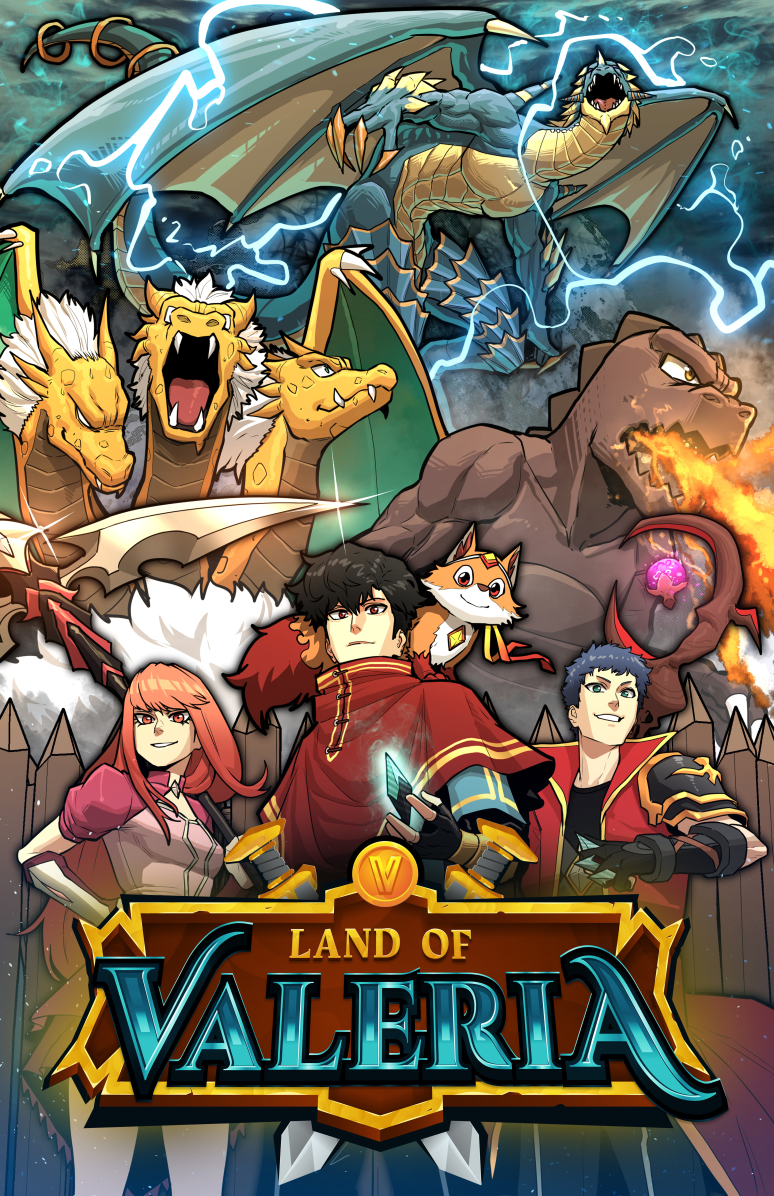 Get a cover for your art prints!
Regular price

$2.50 USD

Sale price

$1.99 USD

Unit price

per
Get more products at a lower price